Jazz à Carthage is Back ! (15ème épisode)
Ouverture des portes à 17h30 - Animation - Concert 19h00
Kaz Hawkins
Le Phénix à la voix de Cristal
Née à Belfast, Kaz Hawkins découvre le blues, le gospel, le jazz, toutes ces musiques afro-américaines pour lesquelles elle a la voix, le groove, mais aussi un talent d'écriture. Et sur scène! Kaz y est tout simplement solaire! Pleine de vie, charismatique, elle n'a pas besoin d'en faire beaucoup pour attirer le regard et l'attention du public, qui ressort de ses concerts ému, heureux, chamboulé...
Ses textes émouvants et sa voix sensuelle et envoûtante chantent la résilience et prônent la musique comme voie de guérison et d'espoir. Sa voix puissante et unique, qui rend un hommage inspiré à son idole Etta James, se mêle au groove des cuivres et de la guitare, la section rythmique est d'une fiabilité impitoyable… Le public est sous le charme de cette chanteuse irlandaise au charisme incroyable, qui fait parler d'elle en France depuis trois ans !
Elle obtiendra notamment le prix " The Album Of The Year Awards " en 2016 et le "Northern Ireland Blues Act of the Year" aux UK Blues Awards en 2018.
Kaz Hawkins réside actuellement en France où elle collabore avec le célèbre label Dixiefrog Records.
Artiste surprenante autant par sa voix sa profonde et son écriture, que par sa personnalité et son charisme.
Kaz Hawkins illuminera la scène de Jazz à Carthage 2021 avec sa voix puissante, son écriture émouvante et son panache irlandais.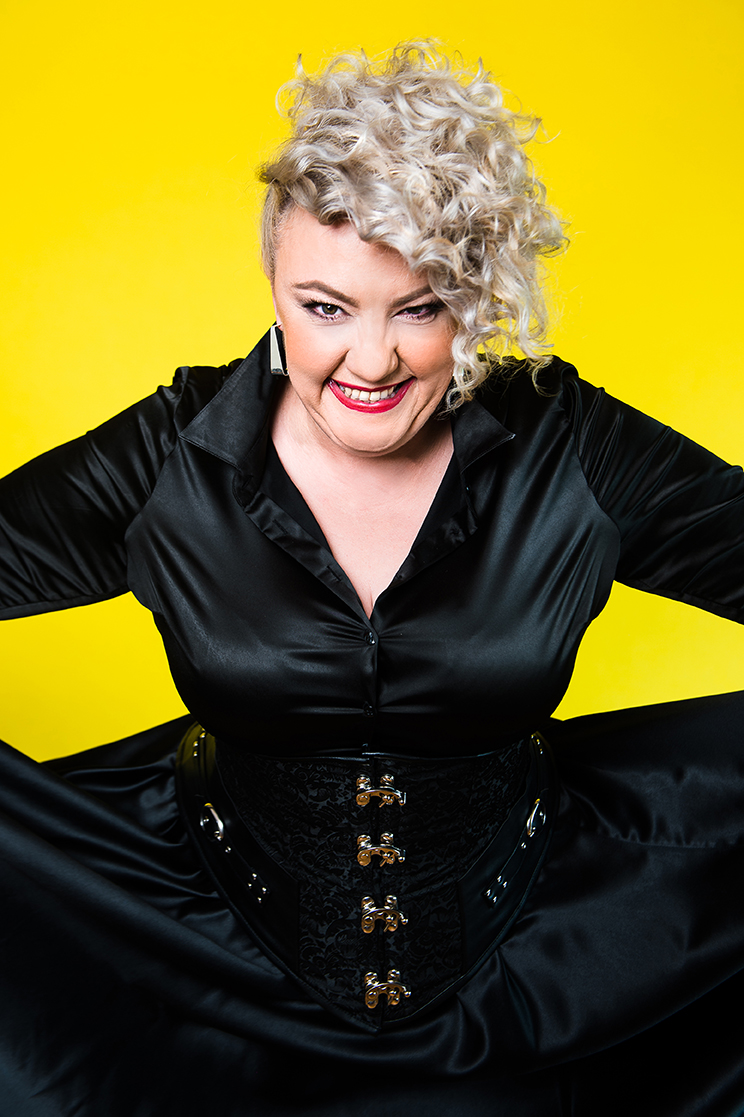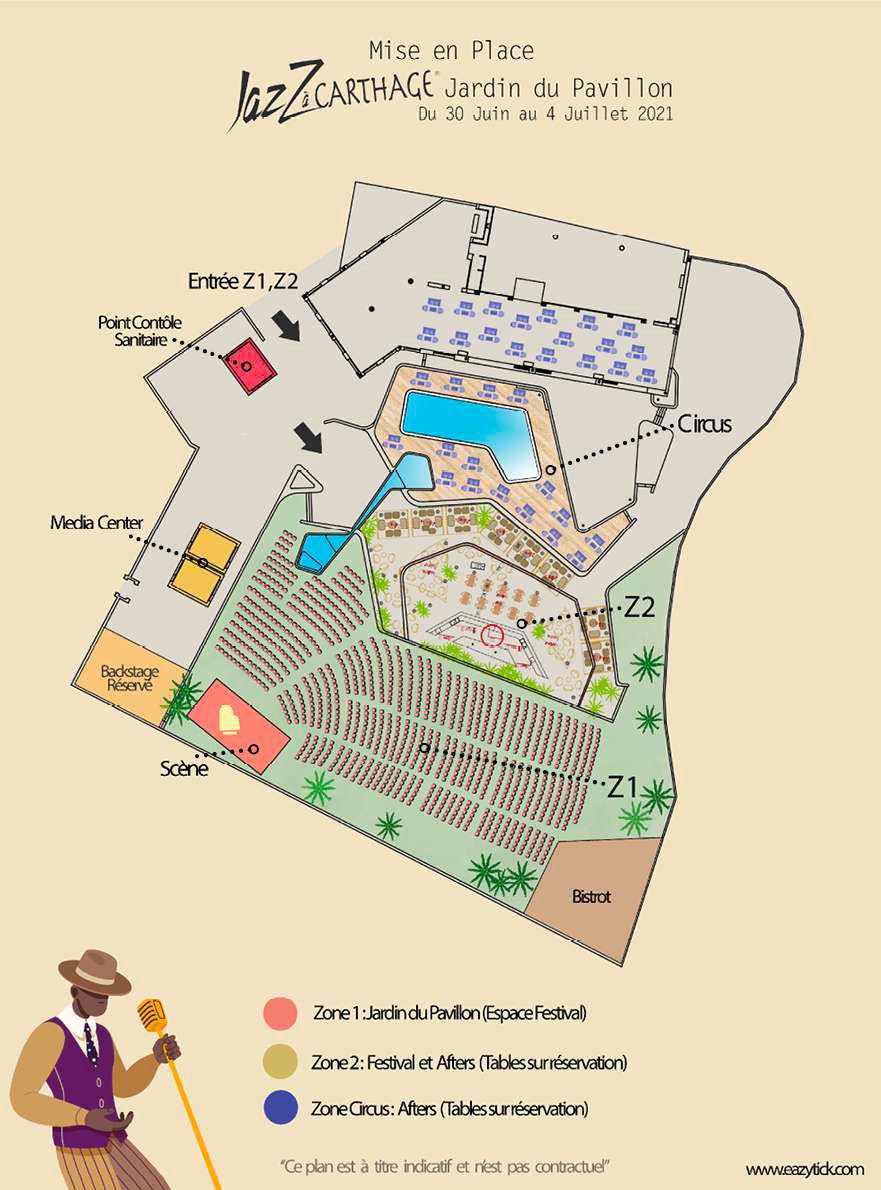 Pour plus de renseignements, rendez-vous sur :
Website : http://www.jazzacarthage.com/
Facebook : https://www.facebook.com/jazzacarthage/
Instagram : https://www.instagram.com/jazz_a_carthage/